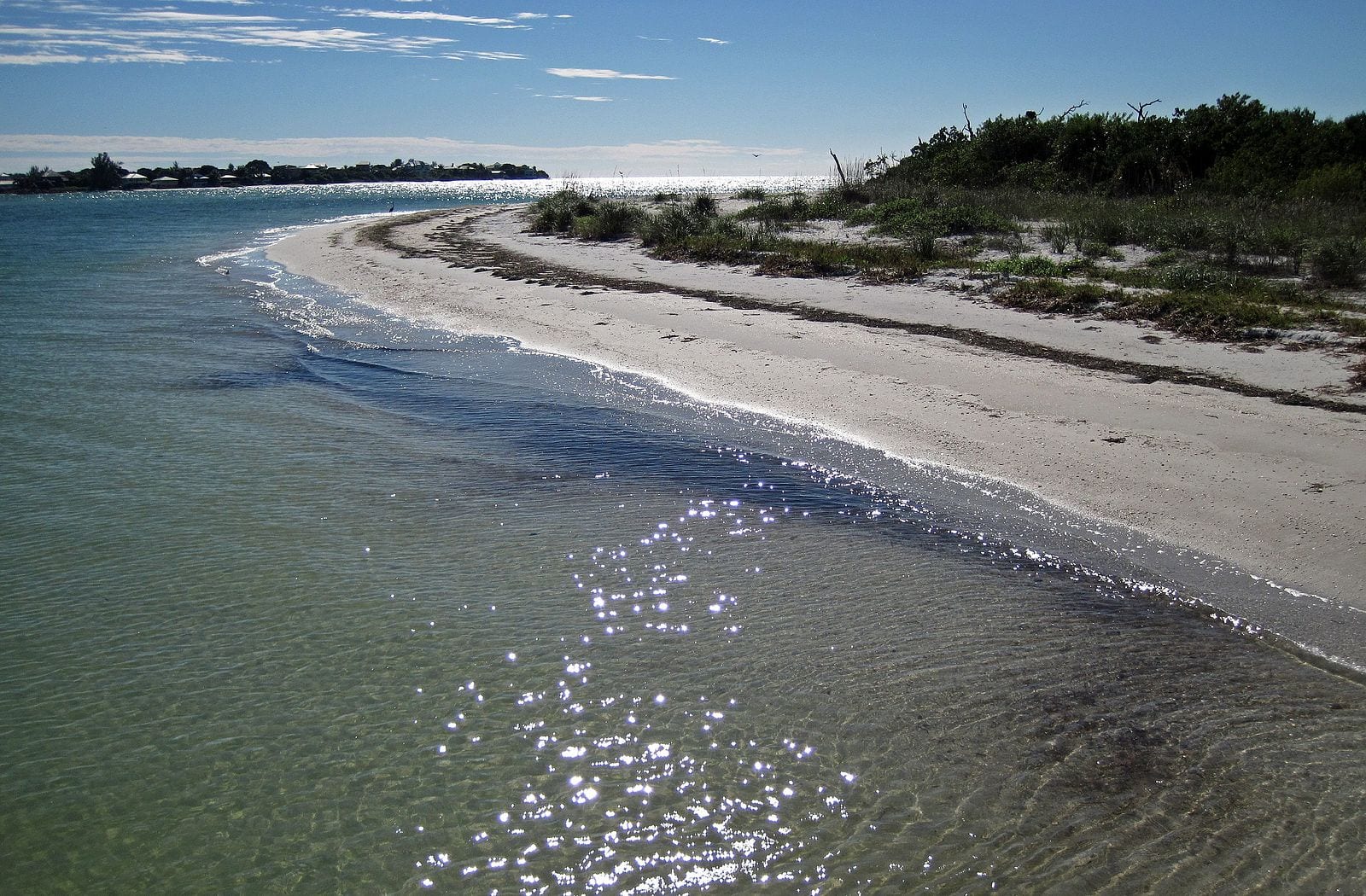 As you may know, Sanibel Island is one of many islands located off what is known as "Florida's Island Coast". We know you enjoy exploring Sanibel Island, but have you ever considered taking a day cruise to one of our neighboring islands? Hop aboard a number of day cruises departing from Sanibel and spend the day exploring brand new historical, dining, and shelling locations. The best part? You'll be back to your cottage in time for sunset. Learn a little more about our surrounding islands below:
Useppa Island
Useppa is a truly private Island Club dedicated to the pure art of relaxation and recreation of our members, owners, and guests. Useppa Island is situated within the famous tropical isles of the Southwest coast of Florida. Useppa is only a fifteen-minute boat ride from the mainland while the world seems a million miles away. On Useppa, There are no bridges, no traffic, no crowds, and no stress. Barron Collier, a wealthy publisher, built a beautiful, large home on Useppa in the 1920s. His wealthy friends loved Tarpon fishing and his home served as a home base for their fishing passion. He was host to the Rockefellers, Henry Ford, Thomas Edison, the Duponts, as well as Hollywood celebrities and political bigwigs.
Cabbage Key
Take the ferry across Pine Island Sound to Cabbage Key. There, you will discover secluded natural beaches that are perfect for relaxation and a romantic getaway. Cabbage Key encompasses 100 acres of under-developed paradise. Visitors can reach the island only by boat, seaplane, or water taxi. The island features Old Florida style and a rustic feel that will appeal to nature lovers. The main attraction is The Cabbage Key Restaurant. Located in the Old House, the "Open-Air" restaurant serves breakfast, lunch, and dinner 365 days a year. You'll notice that there are thousands of dollar bills covering the walls and roof of the restaurant. Previous visitors have taped thousands of one-dollar bills to every surface. Ask your server for a black marker and tape to add yours to the collection.
 Cayo Costa
With nine miles of beautiful beaches and acres of pine forests, oak-palm hammocks, and mangrove swamps, this barrier island park is a Gulf Coast paradise. Cayo Costa is accessible only by private boat or ferry. Visitors may see manatees and pods of dolphins in the waters around the 2,426-acre park, as well as a spectacular assortment of birds. On the island, visitors can swim or snorkel in the surf, enjoy the sun, and picnic in the shade. Keep your eyes peeled as you stroll along the beach, especially during the winter months. The nature trails that crisscross the island provide opportunities for hiking and off-road bicycling. Saltwater anglers can fish from their boats or throw a line out into the surf. An amphitheater provides educational programs about the island's ecology and history.