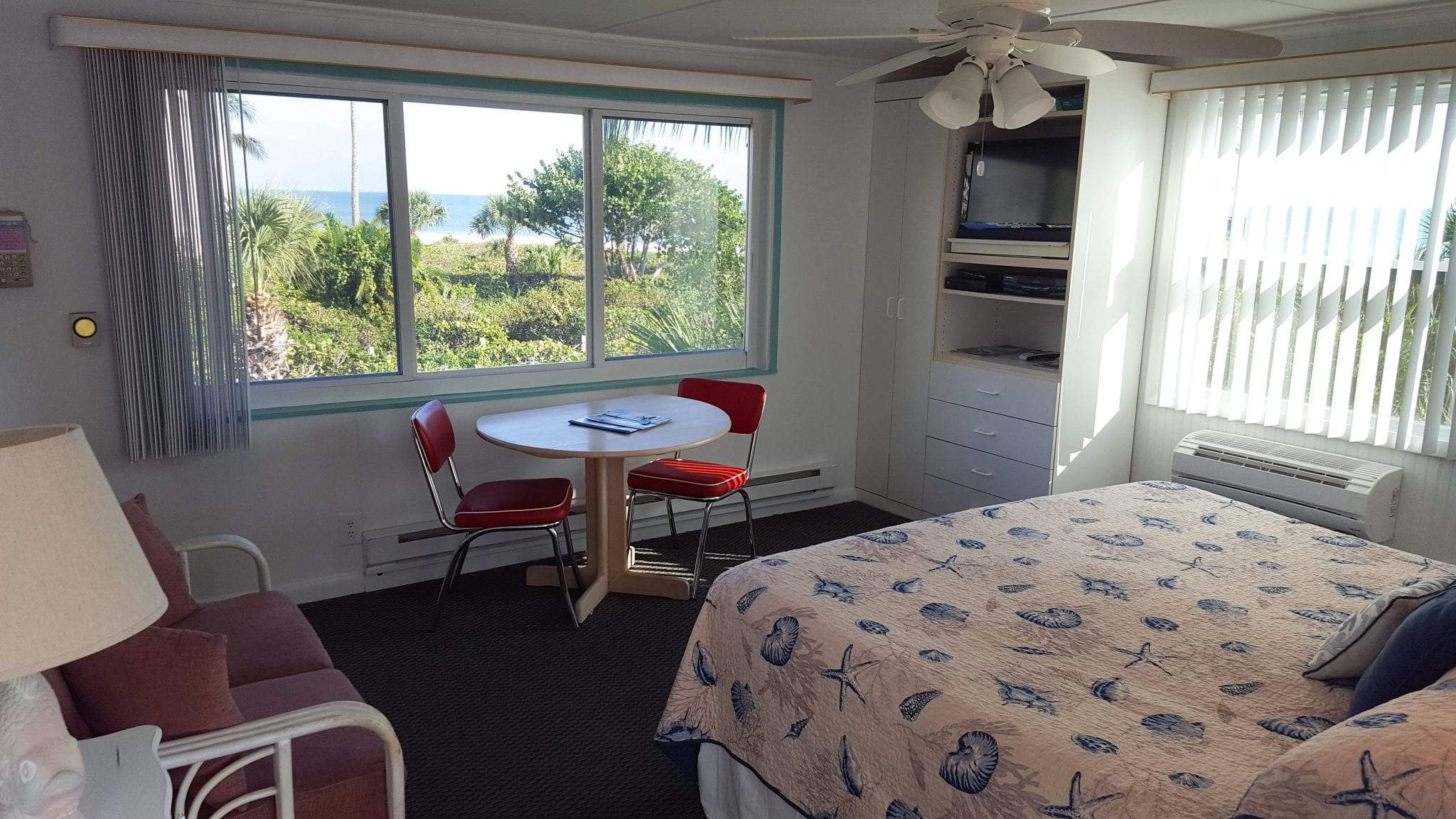 Winter Season 2023
December 19 - January 1
February 1 - April 30
Persons: 2
Daily Rate: $435
Weekly Rate: $3,045
Mid-Season 2023
January 2 – January 31
*Including Memorial Day, July 4, Labor Day, and Thanksgiving*

Persons: 2
Daily Rate: $360
Weekly Rate: $2,520
Summer Season 2023
May 1 –  August 31st
Persons: 2
Daily Rate: $285
Weekly Rate: $1,995
Fall Season 2023
September 1 – December 18
Persons: 2
Daily Rate: $265
Weekly Rate: $1,855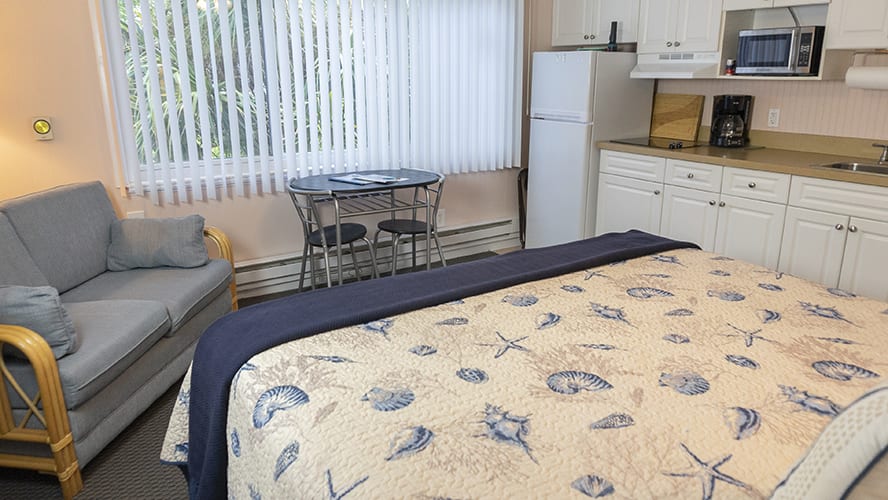 Winter Season 2023
December 19 - January 1
February 1 - April 30
Persons: 2
Daily Rate: $410
Weekly Rate: $2,870
Mid-Season 2023
January 2 – January 31
*Including Memorial Day, July 4, Labor Day, and Thanksgiving*
Persons: 2
Daily Rate: $330
Weekly Rate: $2310
Summer Season 2023
May 1 –  August 31st
Persons: 2
Daily Rate: $260
Weekly Rate: $1,820
Fall Season 2023
September 1 – December 18
Persons: 2
Daily Rate: $245
Weekly Rate: $1,715
Winter Season 2023
December 19 - January 1
February 1 - April 30
Persons: 2
Daily Rate: $455
Weekly Rate: $3,185
Mid-Season 2023
January 2 – January 31
* Includes Memorial Day, July 4th, Labor Day, and Thanksgiving
Persons: 2
Daily Rate: $390
Weekly Rate: $2,730
Summer Season 2023
May 1 –  August 31st
Persons: 2
Daily Rate: $300
Weekly Rate: $2,100
Fall Season 2023
September 1 – December 18
Persons: 2
Daily Rate: $285
Weekly Rate: $1,995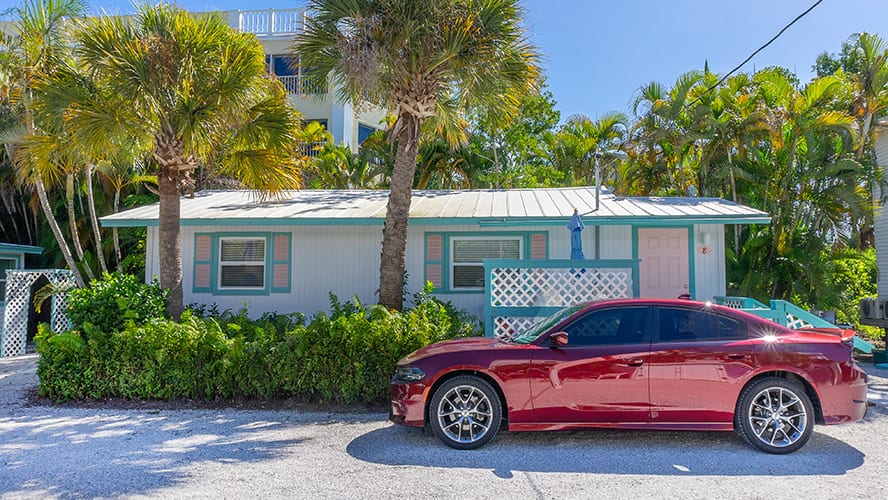 Winter Season 2023
December 19 - January 1
February 1 - April 30
Persons: 2
Daily Rate: $525
Weekly Rate: $3,675
Mid-Season 2023
January 2 – January 31
* Includes Memorial Day, July 4th, Labor Day, and Thanksgiving*

Persons: 2
Daily Rate: $455
Weekly Rate: $3,185
Summer Season 2023
May 1 –  August 31st
Persons: 2
Daily Rate: $370
Weekly Rate: $2,590
Fall Season 2023
September 1 – December 18
Persons: 2
Daily Rate: $360
Weekly Rate: $2,520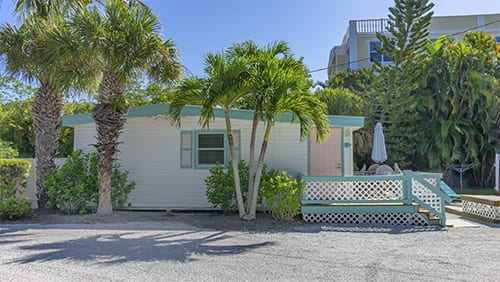 Winter Season 2023
December 19 - January 1
February 1 - April 30
Persons: 2
Daily Rate: $510
Weekly Rate: $3,570
Mid-Season 2023
January 2 – January 31
* Includes Memorial Day, July 4th, Labor Day, and Thanksgiving *

Persons: 2
Daily Rate: $430
Weekly Rate: $3,010
Summer Season 2023
May 1 –  August 31st
Persons: 2
Daily Rate: $340
Weekly Rate: $2,380
Fall Season 2023
September 1 – December 18
Persons: 2
Daily Rate: $330
Weekly Rate: $2,310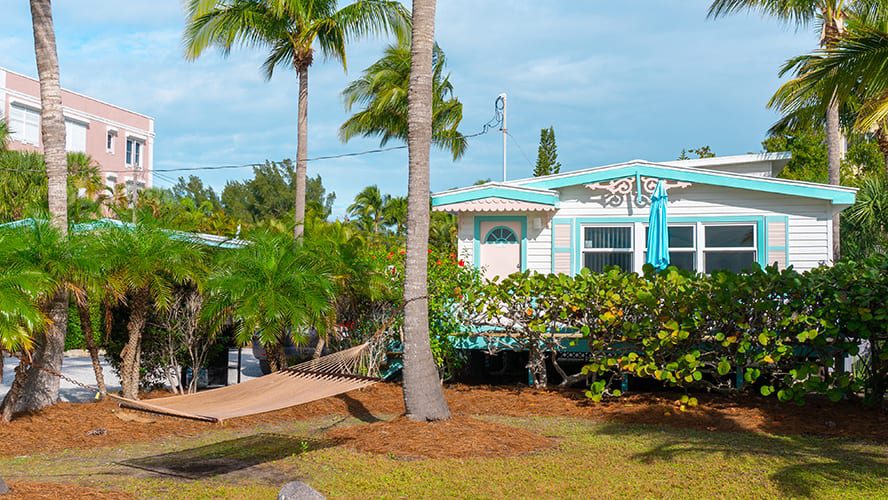 Winter Season 2023
December 19 - January 1
February 1 - April 30
Persons: 2
Daily Rate: $605
Weekly Rate: $4,235
Mid-Season 2023
January 2 – January 31
* Includes Memorial Day, July 4th, Labor Day, and Thanksgiving *

Persons: 2
Daily Rate: $550
Weekly Rate: $3,850
Summer Season 2023
May 1 –  August 31st
Persons: 2
Daily Rate: $455
Weekly Rate: $3,185
Fall Season 2023
September 1 – December 18
Persons: 2
Daily Rate: $440
Weekly Rate: $3,080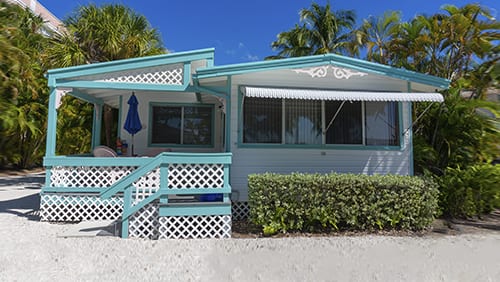 Winter Season 2023
December 19 - January 1
February 1 - April 30
Persons: 2
Daily Rate: $650
Weekly Rate: $4,550
Mid-Season 2023
January 2 – January 31
* Includes Memorial Day, July 4th, Labor Day, and Thanksgiving *

Persons: 2
Daily Rate: $575
Weekly Rate: $4,025
Summer Season 2023
May 1 –  August 31st
Persons: 2
Daily Rate: $485
Weekly Rate: $3395
Fall Season 2023
September 1 – December 18
Persons: 2
Daily Rate: $470
Weekly Rate: $3,290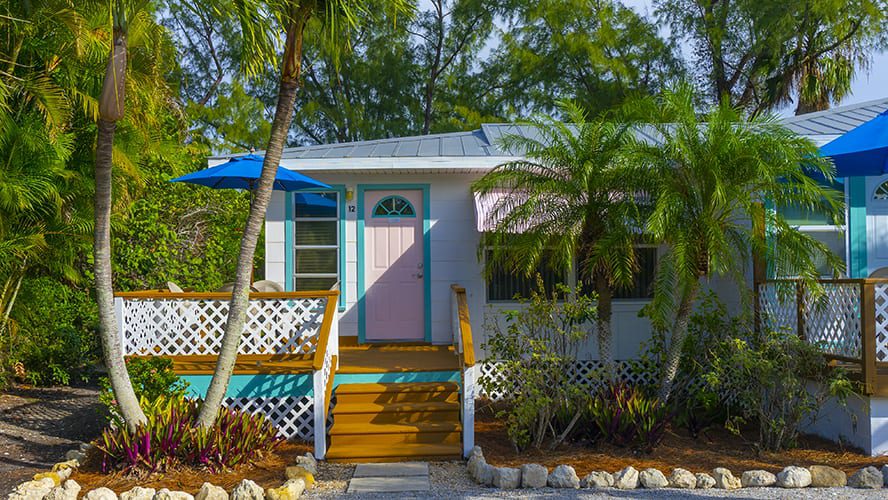 Winter Season 2023
December 19 - January 1
February 1 - April 30
Persons: 2
Daily Rate: $455
Weekly Rate: $3,185
Mid-Season 2023
January 2 – January 31
* Includes Memorial Day, July 4th, Labor Day, and Thanksgiving *

Persons: 2
Daily Rate: $415
Weekly Rate: $2,905
Summer Season 2023
May 1 –  August 31st
Persons: 2
Daily Rate: $330
Weekly Rate: $2,310
Fall Season 2023
September 1 – December 18
Persons: 2
Daily Rate: $315
Weekly Rate: $2,205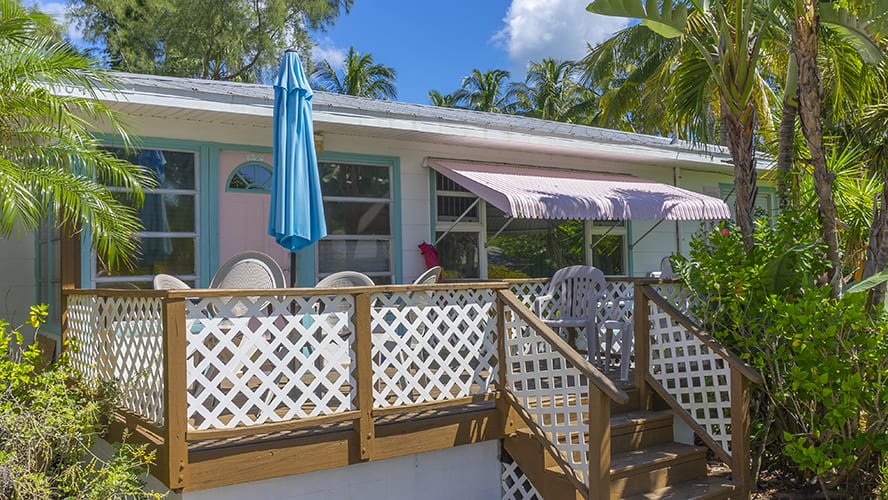 Winter Season 2023
December 19 - January 1
February 1 - April 30
Persons: 2
Daily Rate: $525
Weekly Rate: $3,675
Mid-Season 2023
January 2 – January 31
* Includes Memorial Day, July 4th, Labor Day, and Thanksgiving *
Persons: 2
Daily Rate: $480
Weekly Rate: $3,360
Summer Season 2023
May 1 –  August 31st
Persons: 2
Daily Rate: $390
Weekly Rate: $2,730
Fall Season 2023
September 1 – December 18
Persons: 2
Daily Rate: $370
Weekly Rate: $2,590
Rental Policy
Rental Policies
Visa, Mastercard, cash, checks and traveler's checks accepted.

For reservations from 12/21 – 4/10 a $1,000.00 deposit will be charged upon reservation. The non-refundable balance is due by check 60 days before arrival. *Initial deposit is refundable with 60 days notice after $50.00 administrative fee.

For reservations from 5/1 – 12/20 your credit card will be charged for one night plus tax. The balance is due upon arrival.
*Deposit may be refunded with 30 days notice after a $50.00 administration fee.

Payment must include all dates originally reserved.

On Memorial Day, July 4th, Labor Day, Thanksgiving and Holidays: Mid rates apply unless weekly rental.

Tax not included in rates.

Rates are subject to change.

Check-in time

: 3:00 pm; 

Check

-out 

time

: 10:00 am.

Each additional person $25 per night.

No Smoking Rooms – No Boat, Trailer or RV Parking.

Pet Friendly units are available with a nightly $25 fee - owners must sign pet agreement upon check-in.

There will be an additional charge for missing or damaged property, the need for excessive cleaning and overly soiled linens.
* Call for details and conditions