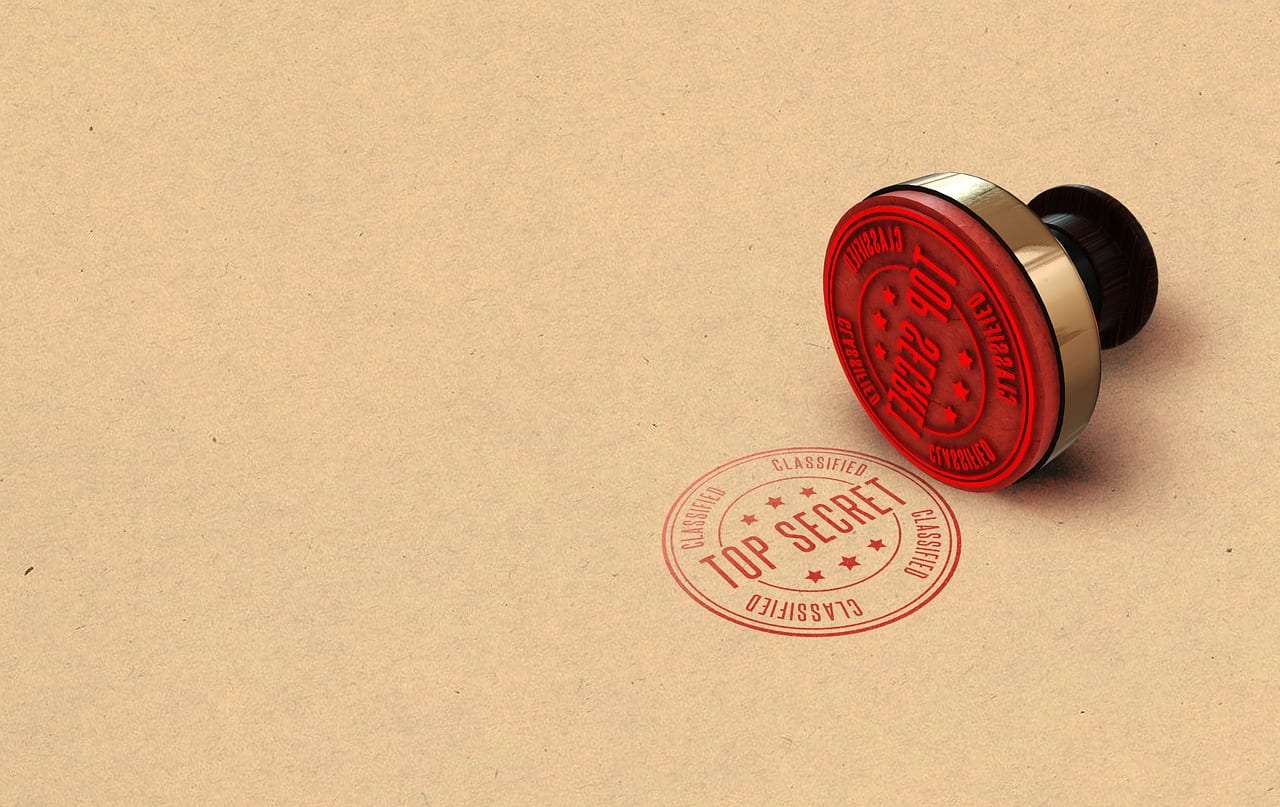 In the age of technology, discovering activities and destinations to experience during your vacation can be done in a few clicks. Websites such as TripAdvisor, Yelp, and others provide a virtual catalog to nearly every destination in the world, including Sanibel Island.
What if we told you that we know a few secret island destinations that you won't easily find on the internet? Would you be interested in traveling off the beaten path to discover a few of Sanibel's best kept secrets?
Mini-Zoo at Periwinkle Park
Located inside Periwinkle Park and Campground is a small yet enchanting zoo filled with exotic birds like toucans, macaws, parrots, and other creatures including brown and ring-tailed lemurs. Every Monday, Wednesday, and Friday morning visitors enjoy the Bird Show hosted by a Canadian Snowbird who has lived at the park for 25 years!
Sanibel's Historic Cemetery
Travel back and time and pay your respects to many of Sanibel Island's first settlers at the hidden island cemetery. Located off the bike path, this destination cannot be reached by car. You must locate a side trail off Algiers road that leads through a wooded area to the cemetery. Follow this path south and look for the site which will be on your left.
Calusa Shell Mounds
Tucked Inside J.N. Ding Darling National Wildlife Refuge rest ancient shell mounds created by the native Calusa tribe thousands of years ago. Located on the last trail in the park the Calusa Shell Mound trail provides a peek into Sanibel's past. The trail is just 0.4 miles long and features a boardwalk that circles around the mounds.