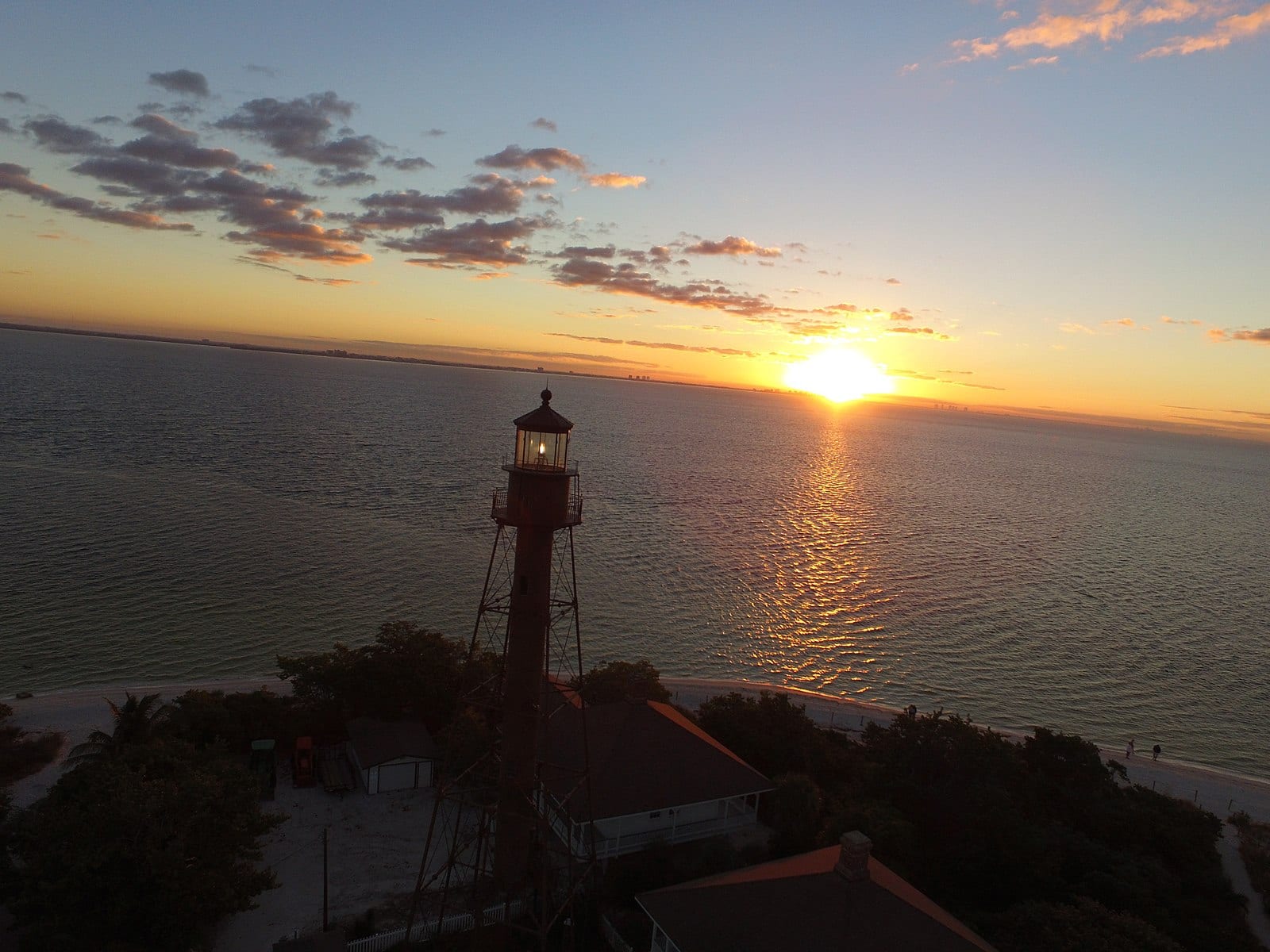 We are pleased to announce our specials and rates for 2020! We have updated our brand-new website with all our discounted pricing information to better assist our guests with their upcoming stay.
We invite you to take advantage of our amazing winter specials crafted so you can enjoy Sanibel's most popular season without breaking the bank. Warm temperatures, sunny skies and baskets of shells await just steps from your accommodations at Gulf Breeze Cottages. Trust us, there is no snow in sight!
This winter, enjoy the beautiful beaches of Sanibel Island in any one of our select units with rates starting at only $251 per night through January 31, 2020 and only $311 per night from February 1 to April 18, 2020. Please call for best availability and details.
Please call for best availability and details, new reservations only, not valid with any other offer or promotion or holidays, a two-night minimum restriction applies.
Let's fast forward to summer time! The heat is on and the crowds are small—enjoy the island all to yourself this during the summer months. You'll have the beach to yourself and won't need a reservation to dine at any of your favorite island eateries. Plan your summer vacation now with our off-season rates. Book now for your stay dates in July, August and September to enjoy 20% off select units!
If you are unable to travel during the dates that our specials are available, our 2020 rates for each of our units can be found on our Annual Rates Webpage.
Call and speak with one of our Vacation Experts today at 800-388-2842 or 239-472-1626 to book today!
Rental Policies:
– Visa, Mastercard, cash, checks and traveler's checks accepted.
– For reservations from 12/21 – 4/10 a $1,000.00 deposit will be charged upon reservation. The non-refundable balance is due by check 60 days before arrival. *Initial deposit is refundable with 60 days notice after $50.00 administrative fee.
– For reservations from 5/1 – 12/20 your credit card will be charged for one night plus tax. The balance is due upon arrival.
*Deposit may be refunded with 30 days notice after a $50.00 administration fee.
– Payment must include all dates originally reserved.
– On Memorial Day, July 4th, Labor Day, Thanksgiving and Holidays: Mid rates apply unless weekly rental.
– Tax not included in rates.
– Rates are subject to change.
– Check-in time: 3:00 pm; Check-out time: 10:00 am.
– Each additional person $25 per night.
– No Smoking Rooms – No Boat, Trailer or RV Parking.
– Pet friendly units available – owners must sign pet agreement upon check-in
– There will be an additional charge for missing or damaged property, the need for excessive cleaning and overly soiled linens.
– Call for details and conditions